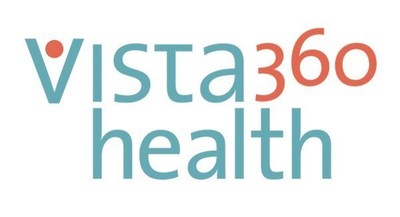 Starting Jan 1st, 2018, Vista360health members will have access to Texas Free Market Surgery's peer-selected surgeons and certified facilities. For more details, check out our website: TexasFreeMarketSurgery.com.
Vista360health members, welcome to the future!
What it means to you…high-quality medical providers, white-glove concierge service, and one bill with real savings!  Your Vista360health navigator has everything you need to access great incentives as well.
If you have any questions, please contact your Vista360health navigator for more info.